You've just finished four years (more or less) of hard work. You deserve great rates AND flexible terms, AND a cool car.We have a special program to help you lease or buy a new or certified pre-owned Volkswagen.
Buy your new VW
Make it yours forever, you won't pay for mileage or excess wear and use.
Terms from 12 to 72 months.
No co-signer required.
No credit history required.1
Lease your new VW1,2
Leasing means you can drive a new VW model more often and make lower monthly payments.
Terms from 12 to 48 months.
No security deposit.
No credit history required.1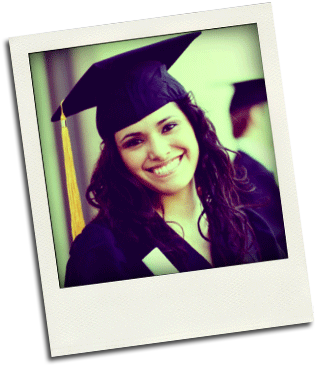 How it works:
If you lease, there's no security deposit.
No credit history1 required (but if you have existing credit, it must be in good standing).
Great rates even if you have no credit.
No co-signer required.1
Requirements
You graduated in the past 24 months.**
Or will graduate in the next six months.**
You have a full-time job, or have written commitment from a future employer. 
Monthly payment cannot exceed 25% of gross monthly income.
You'll also need to:
Have two personal references, who can be contacted directly.
Be approved by Volkswagen Credit.1
And that is (almost) it. Iron out the details with us by calling (877) 896-4051 or visiting us in person and you'll be well on your way to cruising to that new job.